Fire is getting faster
Because of synthetic materials, furniture, and construction, fire spreads faster than ever before. Closing doors helps stop the spread of fire.

Make a 900° difference
Research proves a closed door can mean the difference between 1,000 degress and 100 degrees in the event of a fire.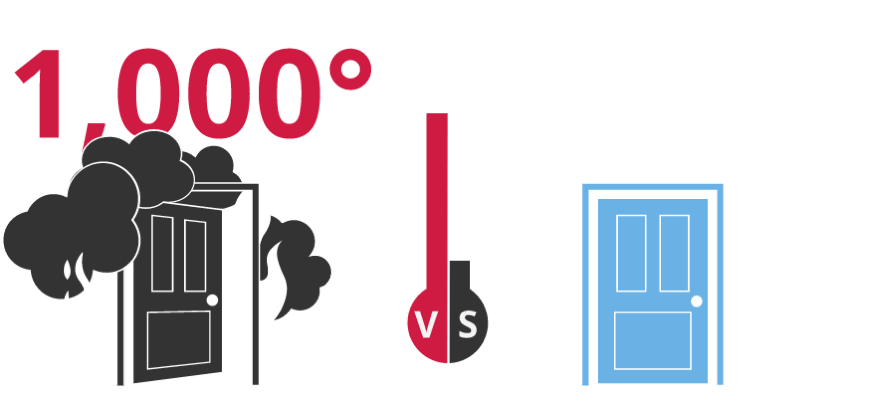 Take it down a notch
During a fire, a closed door can keep carbon monoxide levels at 1,000 PPM verses 10,000 PPM when a door is left open.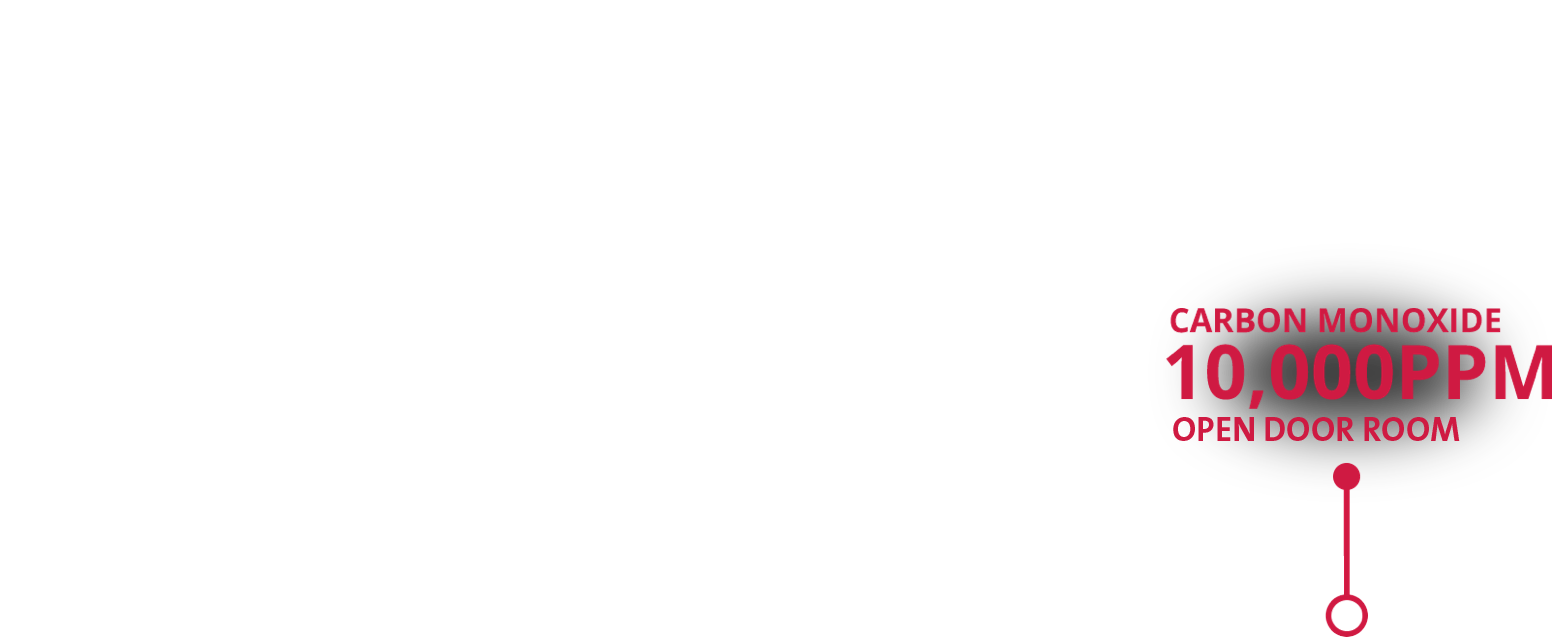 Good Morning America covers Close Before You Doze, and other important fire safety messages
See a real life demonstration of how a closed door can make a potentially life saving difference.
Play Video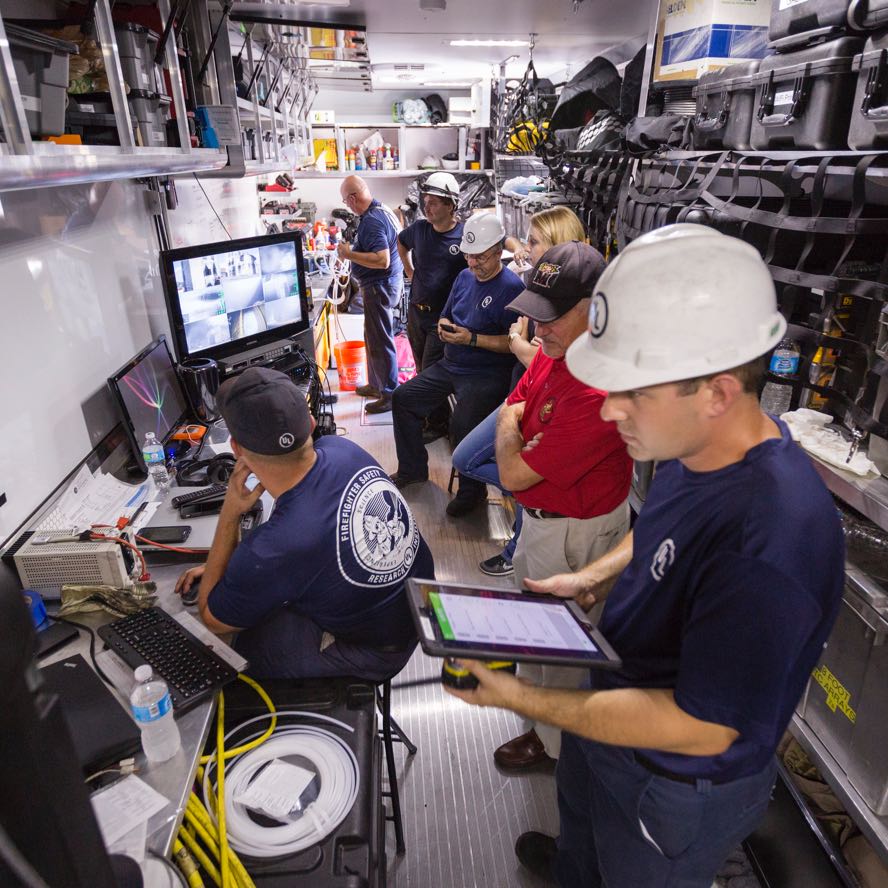 The science of safety
Close Before You Doze is brought to you by UL's Fire Safety Research Institute (FSRI), a group dedicated to increasing firefighter knowledge to reduce injuries and deaths in the fire service and in the communities they serve.
As part of UL's nonprofit organization, FSRI collaborates with the global fire service to generate and share life-saving fire safety science knowledge and develops cutting edge, practical education aimed at helping firefighters and the communities they serve stay safe by more effectively protecting people and property.

Resources
Explore these fire safety resources to learn more about how to help keep your family fire safe.
All Resources

In the news
Closed doors are helping save lives. Learn about real-life incidents and see coverage of Close Before You Doze in action.
All News